How to Buy Property with a Mortgage in Florida as a Foreigner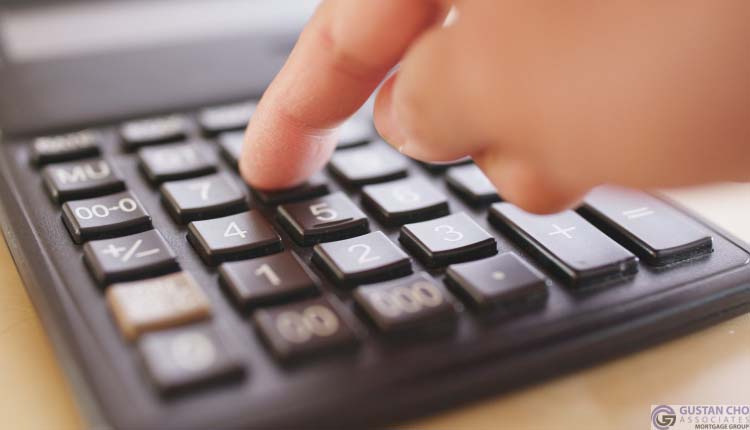 How to Buy Property with a Mortgage in Florida as a Foreigner
If you dream of buying property in Florida but don't have enough cash on hand, you can consider obtaining a mortgage. To do this, you need to follow several steps.
The first step is to find a reliable mortgage specialist who provides mortgage loans and works with foreign citizens. This specialist can offer you favorable terms and interest rates and should have a positive reputation and good client reviews.
The second step is to prepare the necessary documents. You will need your passport, visa or legalization documents, proof of income, and credit history. It's important to ensure that all your documents are in order and meet the requirements for mortgage financing. The mortgage specialist will review your documents and, if they meet all the requirements, issue you a pre-approval letter for a specific amount.
The third step is to assess the value of the desired property and determine your budget for the purchase. You should know the exact cost of the property you want to buy and determine your financial capabilities. It's important not to forget about additional expenses such as taxes, insurance, and commissions. If all the calculations work for you, you find your dream home and sign a purchase contract.
Once the seller signs the contract, your documents are sent for review to the lending institution. You may need to order an independent property appraisal and provide additional documents. After that, the mortgage lender will analyze your credit history, income, employment, immigration status, financial stability, and decide whether to approve your application.
The fifth step is to sign the mortgage agreement and start making monthly payments. If your application is approved, you should carefully review the terms of the agreement and sign it. Then you must start making monthly payments according to the terms of the agreement.
It's important to remember that the mortgage process can take some time and will require thorough preparation. However, with the right approach, buying property in Florida with a mortgage can be accessible for foreign citizens. Remember that purchasing property is a significant step, so it's important to carefully review all the conditions and make an informed decision.
IMortgage4u, Inc, NMLS: 2322976, offers a wide range of mortgage programs that allow you to choose the most suitable option. They also provide consultations on all aspects of obtaining a mortgage loan and help clients complete all the necessary documents.
Established in 2022, IMortgage4u Inc is dedicated to helping clients find the most suitable mortgage programs from a wide range of lenders at affordable rates. Our main focus is on educating and assisting our clients in building wealth through homeownership. Whether they are first-time homebuyers or experienced investors, we offer tailored programs to meet their specific needs. With our extensive network of lenders, we are able to shop for the best programs that cater to our clients' requirements. Our ultimate goal is to guide our clients throughout the entire process, ensuring a smooth and successful experience. Good luck with purchasing your dream home!